ManagedLEI is now part the LEI Worldwide group. Please visit
leiworldwide.com
for renewals, continued service and for all your LEI needs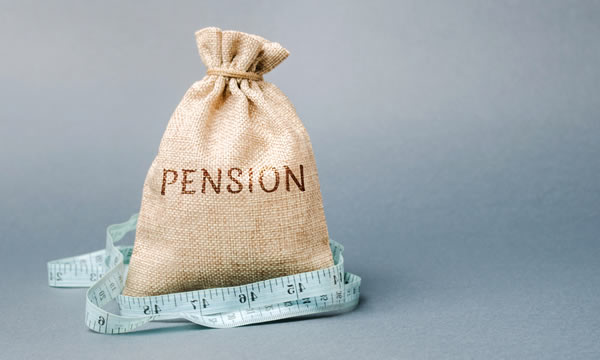 Legal Entity Identifiers for Pensions
Pension funds and SSAS trustees must obtain a Legal Entity Identifier if trading in listed securities. We explore LEIs for pensions in this article. Read more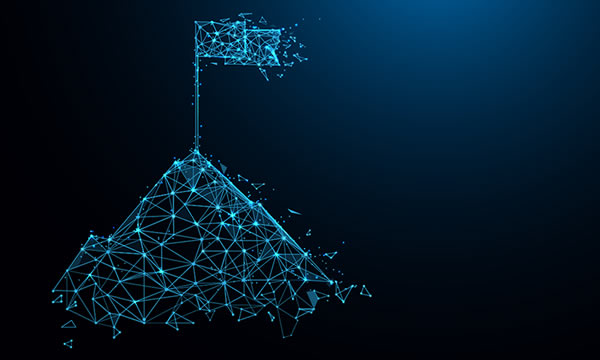 How Accurate is LEI Data?
Here are some ways the GLEIF and LOUs work together to ensure that LEI data is accurate, high quality and ultimately - trustworthy. Read more
Low-cost LEIs
Register a new LEI or transfer an existing LEI to ManagedLEI today for easy, low cost and fast LEI registrations and renewals.
Buy or Transfer an LEI
LEI Worldwide | LEI: 984500F7B763FH6D1710
Managed LEI © 2023. All Rights Reserved.
Freelance WordPress Developer in Kent
Menu
My Account
Preferences
[woocs]