ManagedLEI is now part the LEI Worldwide group. Please visit
leiworldwide.com
for renewals, continued service and for all your LEI needs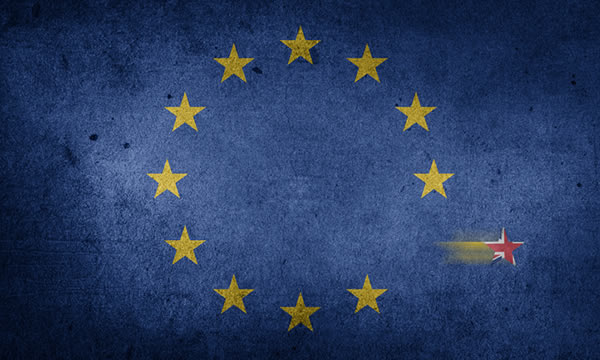 What Happens to Financial Services After Brexit?
Boris Johnson recently admitted his 1,200 page treaty with the EU doesn't go as far as he would like for the financial services. So what's next? Read more
Low-cost LEIs
Register a new LEI or transfer an existing LEI to ManagedLEI today for easy, low cost and fast LEI registrations and renewals.
Buy or Transfer an LEI
LEI Worldwide | LEI: 984500F7B763FH6D1710
Managed LEI © 2023. All Rights Reserved.
Freelance WordPress Developer in Kent
Menu
My Account
Preferences
[woocs]