In a May 2019 report titled: The Vital Role of Security in Digital Transformation by Titus, it was found that the biggest obstacle to digital transformation success is security concerns.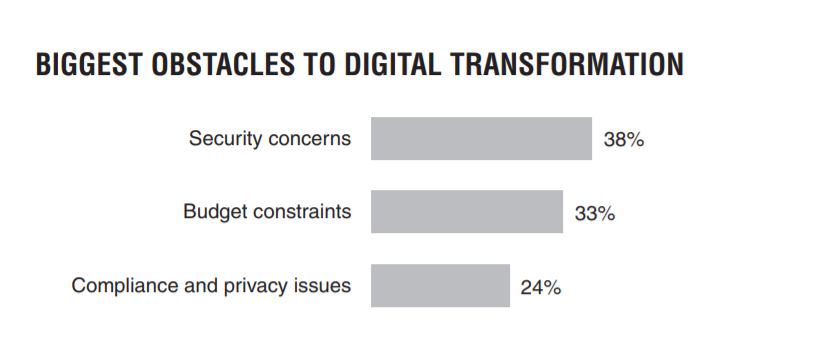 That probably won't come as a shock if you're in the industry. My previous two blog posts have outlined my thoughts on the importance of trust and digital identity in digital transformation and the challenges with implementing trust and digital identity successfully in digital transformation projects.
I hope to complete this three-part series with something a little more hopeful. How can we look to succeed at digital transformation, while remaining secure? What organisations and initiatives are driving this success?
In the Titus report, it was noted that, if we split each obstacle to digital transformation success and asked, what are the differences between industry responses, you will find for 'Security Concerns', that the industries who hold this concern most important are the financial services, the government and the energy sector.

Similarly, if we look at 'Privacy and Compliance' issues; energy, retail and government come out first.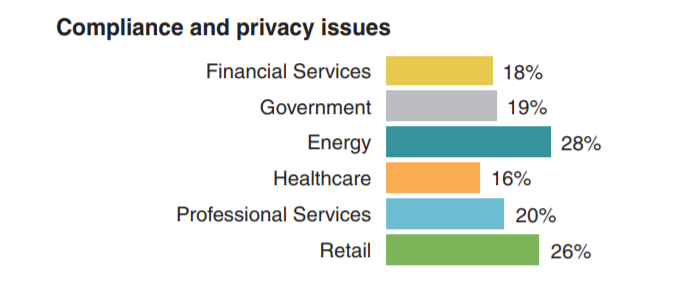 On top of all of this, it isn't cheap to find solutions to these problems and it's understandable that organisation will be worrying about the cost of finding solutions to these problems.
Certainly, if you are at the top of an organisation's hierarchy, this should be a key issue. The wonderful thing is, you're not alone. There are places to go to discuss this topic in more depth, search for solutions, fund research to solutions and more.
I wanted to talk about four organisations that are really helping to promote the importance of a digital identity infrastructure and are bringing the private and public sector together for the advancement of solutions.
If you think I've missed one out, let me know in the comments or by tweeting me @managedlei.
Open Identity Exchange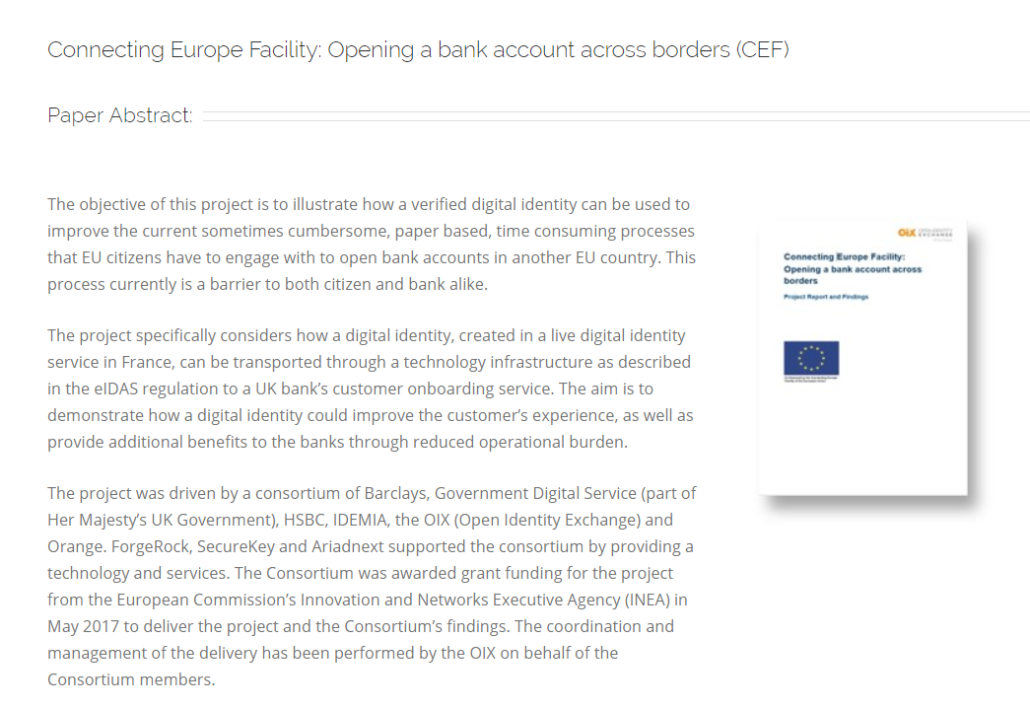 Figure 1 https://www.openidentityexchange.org/cef_opening-a-bank-account-across-borders/
The Open Identity Exchange, or OIX is committed to more trusted online transactions. They want to reduce fraud and improve KYC. Their website vision statement is:
OIX UK Europe's Vision is to be the catalyst for secure, privacy enhancing, globally interoperable, digital identities, for every entity in the UK.
Making online transactions secure requires digital identities that are trusted and interoperable. OIX have recognised this and a large number of organisations have joined the cause to help fund and research ways to do that. OIX isn't bias towards any one technology, just solving the problem.
Think Digital Identity For Government Event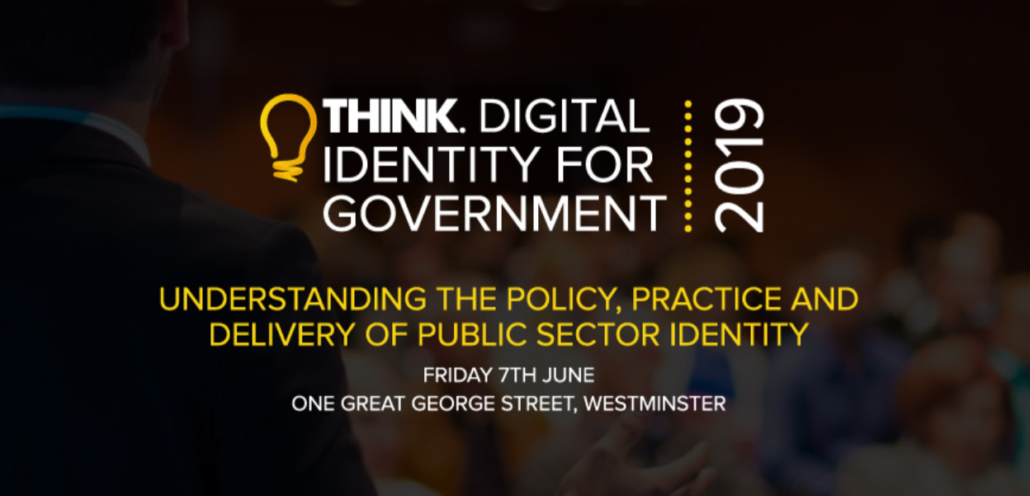 The Think Digital Partners event 'Identity for Government' is only on its second leg and is gaining a lot of traction. Last year, the event attracted a wealth of visitors from the public and private sector to discuss digital identity projects and initiatives. The discussion led to a lot of great ideas and connections being made that even now.
Just have a look at some of last year's participant feedback.
If you want to join the conversation, you can sign up here.
The Global Legal Entity Identifier Foundation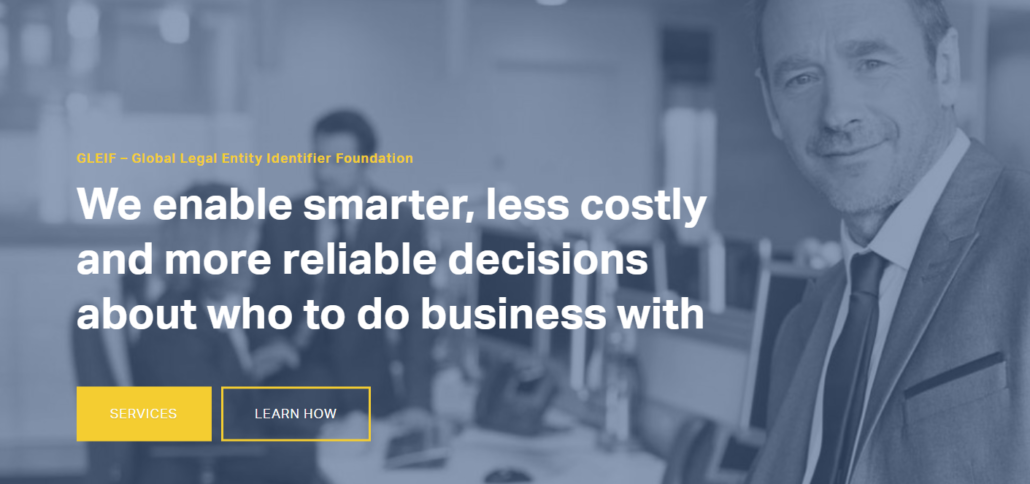 The GLEIF as their known, have a similar mission and vision as that of the OIX. They want online business transactions to be smarter and less costly and they recognise that the way to do this is to enable better KYC and reduce fraud.
Backed by the G20 summit and Financial Conduct Authority, the GLIEF are advocating for the use of Legal Entity Identifiers. I have spoken in great detail about the GLEIF and Legal Entity Identifiers in separate blogs so if you feel like you need to catch up, click the links.
The World Wide Web Consortium
The World Wide Web Consortium or W3C is an international community developing open standards for anything from web design to security and privacy standards that underpin the web today.
W3C have been working on a standard for decentralised identifiers, which have the potential to create user control and self-sovereignty over our own data. At this point, they're just defining standards and sadly its uncertain that distributed ledger technology or blockchain meets the needs of our future identity infrastructure.
I still like to keep an eye on what they're saying, particularly around 'identifiers' and how they define and standardise specific technological values around identity.
The National Institute of Standards and Technology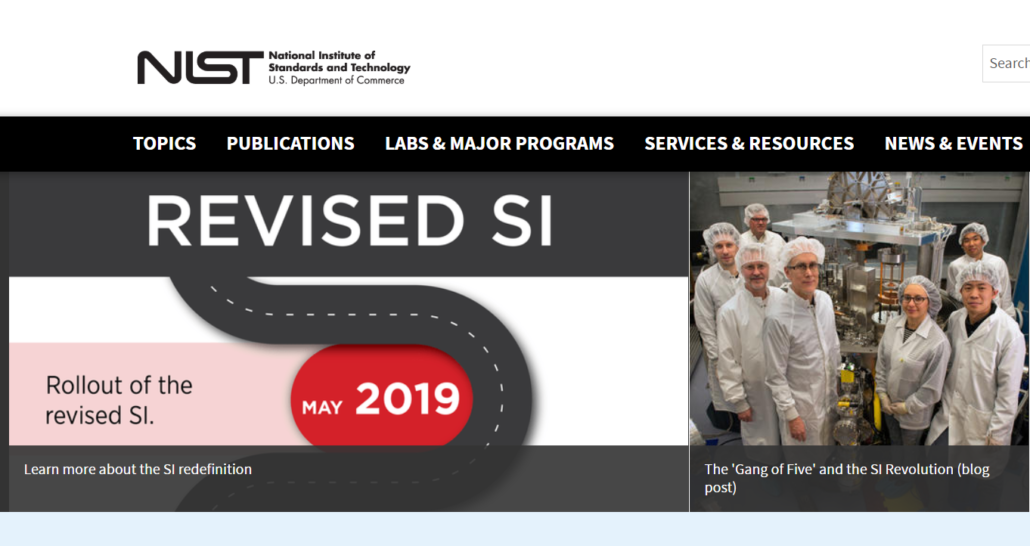 The National Institute of Standards and Technology or NIST does a lot of standard setting in the U.S. Federal agencies in the U.S. set their standards to the suggestions that the NIST provides as do many organisations inside and outside the U.S.
They have formed a separate group to tackle the issue of online identity, known as the Trusted Identity Group. They state on their site that they're:
improving online identity for individuals and organizations >> promoting government and commercial adoption of privacy-enhancing, secure, interoperable, and easy to use identity solutions >> driving trust, convenience, and innovation in digital identity
You can find their most up-to-date guidelines on digital identity here.
The Global System for Mobile Communications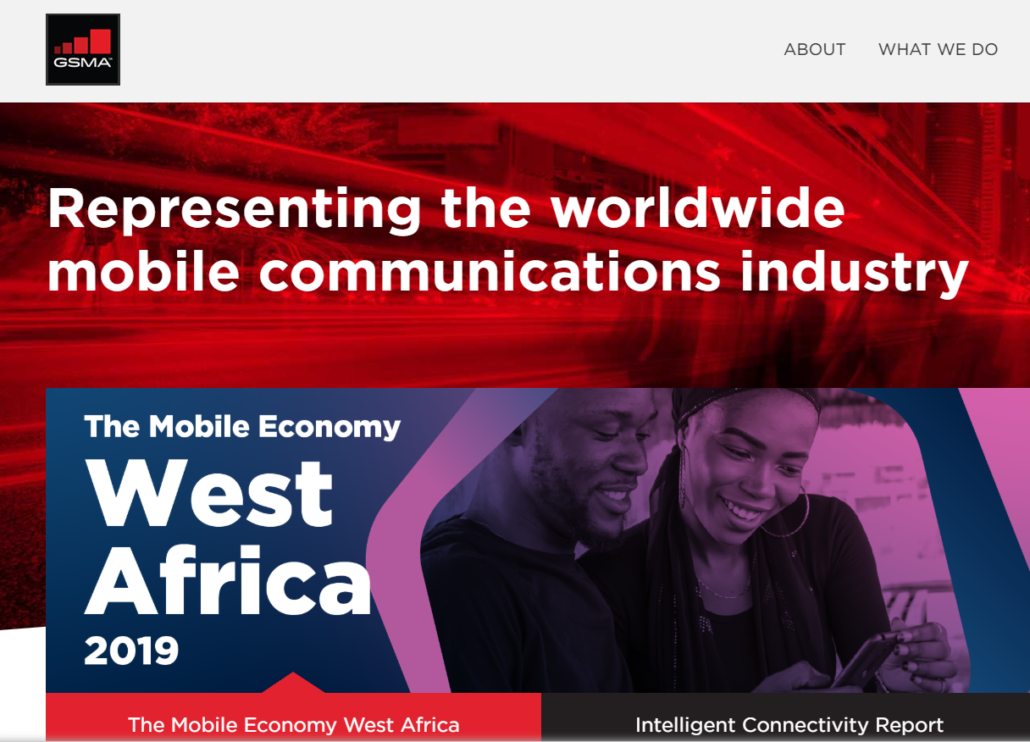 The GSMA or the Global System for Mobile Communications as they are less widely known, are responsible for representing the worldwide network of mobile operators.
They've recognised they have a big part to play in the development of our future identity infrastructure and state on their website:
Our mission is to leverage mobile technology as an enabler of digital identity and associated services which provide social and commercial value in developing markets.
Mobile is uniquely positioned in that more people on earth have a mobile phone than have a bank account. They're working with technology providers to find solutions that can bring identity verification to the masses.
One of the ways they do this is through a service known as Mobile Connect. Mobile Connect leverages a mobile operators unique position and helps users login to website's and applications without a username or password. 
ID2020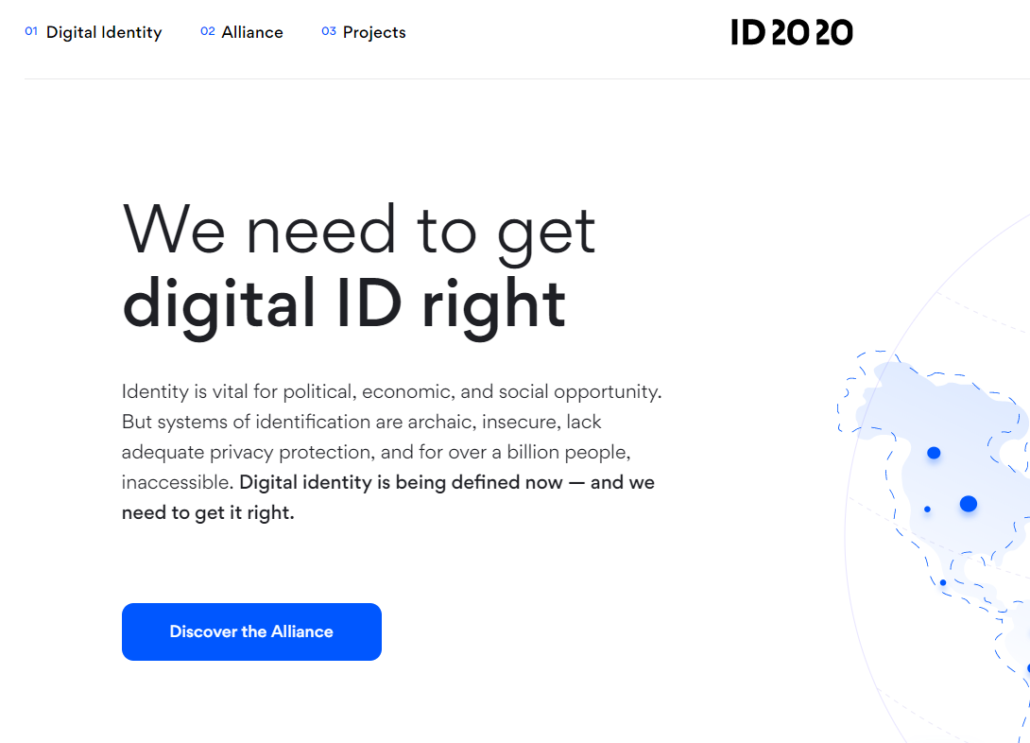 ID2020 is an alliance of organisations that has coordinated large scale funding for high impact projects in the digital identity space. They're working with key stakeholders nationally and internationally to implement a future infrastructure globally and at scale.
ID2020 is already a partnership between the public and private sector and they're holding events which are driving research and positive outcomes in this field.
Unfortunately, at this time, ID2020 is only focused on individual identity (leaving out identity of things and identity of organisations) but they have a wealth of resources and are helping bring this topic to people through media and marketing.
Where Next?
If you're thinking that this is all a bit daunting, you're not wrong. Truly trusting an online transaction means digital identity for the individual users, the organisations and the 'things' transporting your data. For us to get this right we need collaborative international efforts.
But I am hopeful. I am excited about the growth of Legal Entity Identifiers and have noticed that they are increasingly being mentioned in new markets. Recently I noted the use of LEIs in the U.SA and Canada. Governments are making it mandatory to register for an LEI because they increase market transparency and the open database makes challenging data so much easier.
This definitely isn't the solution to all identity issues but it's a start and I'm happy to be backing their use and working with the fastest issuer under the GLEIF, RapidLEI.
What exciting innovations in digital identity have you seen recently? Share yours with me in the comments or tweet me @managedlei.